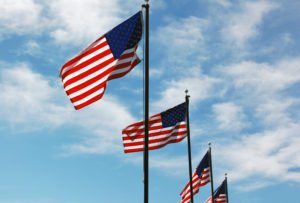 Help raise funds and awareness for the 9-11 Memorial at Williams Park in Brownsburg by attending the third annual car show and 5k on Saturday, September 12, 2015. 100% of the proceeds from the event go to the Memorial. The 9-11 Memorial is part of the Hendricks County Community Foundation, a 501(c)(3) organization, meaning that all contributions received for the Memorial are tax-deductible as the law allows.
The Brownsburg 9-11 Memorial will include a display with a steel beam from the World Trade Center obtained by Brownsburg Firefighter Jim Miller. The vision for the 9-11 Memorial design includes a pentagonal-shaped memorial garden with a walkway that includes story boards sharing details of the events of September 11th, 2001. The memorial will be located at Williams Park in Brownsburg.
Participate in the car show for just $10. Registration is open from 10 a.m. to 1 p.m. 5K registration begins at 9:00 a.m., followed by the run/walk at 10:00 a.m. Enjoy food, entertainment, and fun activities throughout the day.
Williams Park is located at 940 South Locust Lane in Brownsburg. To learn more about the 9-11 Memorial, click here.