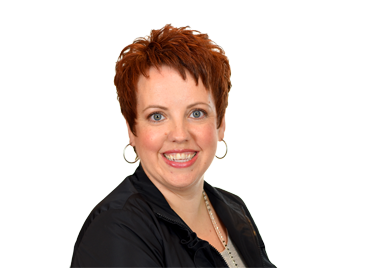 Bob & Lacey Verbik
Blade Sharpening
Indy Edge Works
Description of Services
On the surface our services are simple. We make things sharp again. That includes knives, scissors, chisels, axes, lawnmower blades and more. Each of these items has its own unique needs. We use a variety of systems, selecting the best one for each sharpening job.
Items we service:
• Culinary Knives
• Most Serrated Knives
• Pocket Knives
• Camping/Hunting Knives
• Swords
• Axes/Hatchets
• Scissors
• Bevel Edged Shears
• Hedge Shears
• Loppers and Pruners
• Lawnmower Blades
Items we do not currently service:
• Kitchen Knives with Micro Serrations
• Chainsaws
• Convex Edge Shears
• The Rest of the Lawnmower
• Saw Blades
Community Involvement
We love to give back to the community. We currently donate sharpening service for the Cathedral Kitchen at SS. Peter and Paul Cathedral. They serve 3200 meals a week to those most in need in our community. We are actively looking to partner with additional organizations that are doing similar work.
Contact
Lacey Ring-Verbik
Blade Sharpening
Indy Edge Works
10680 E County Road 100 S
Indianapolis, IN 46231
317-210-4665