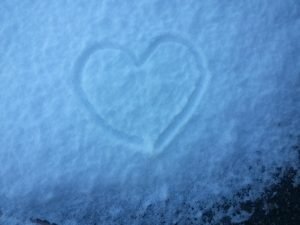 The Live Laugh Love 2018 Premier Event will benefit Sheltering Wings Center for Women, a 501(c)3 non-profit organization that serves Hendricks County and the surrounding areas. Sheltering Wings is a domestic violence shelter that offers safe emergency housing, support groups, and more with a Christ-centered philosophy.
This fundraising event, presented by ClaimAid and the Brownsburg Chamber of Commerce, will be held on Saturday, February 10, 2018. The event is located at the Top Eliminator Club at Lucas Oil Raceway Park at 10267 US-136.
Registration, a silent auction, and various activities will begin at 5:30 p.m. The dinner and program, presented by comedian Michael Jr. Tickets for this charity event are $100 per person. Limited seating is available; you can register here.