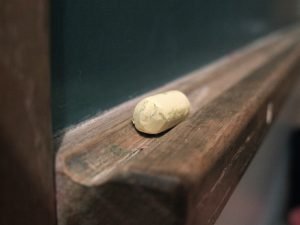 The Hendricks County College & Career Fair will be held on Thursday, February 22, 2018 at the Hendricks County 4-H Fairgrounds and Conference Complex in Danville, Indiana.
There will be more than 100 booths to visit at this event, featuring undergraduate schools, military information, technical and trade programs, and graduate degree programs. You can see a list of last year's booths here. Individuals of all ages are invited to attend this free event to learn about what it takes to pursue the career you dream of.
The College & Career Fair will take place from 6:30-8 p.m. Workshops covering everything from financial aid to scholarship applications will be held between 5-7 p.m.
The event is presented by the Hendricks College Network, a 501(c)(3) non profit organization that serves as a post secondary resource for area residents, businesses, and community organizations. The Hendricks College Network provides access to and support for post secondary education, business training, and workforce development in the Hendricks County region. This organization is a wonderful resource for high school students, college students, adults considering a career change, and more!