Thanks for Participating
Thanks to everyone who participated and voted in our first annual Kids Halloween Costume Contest!  It was really fun to see all of the little ones photos.  We had a really close race between two of our contestants, contestant 9 and 11, but in the end we had to just have one winner!
CONGRATS TO OUR WINNER, CONTESTANT 11!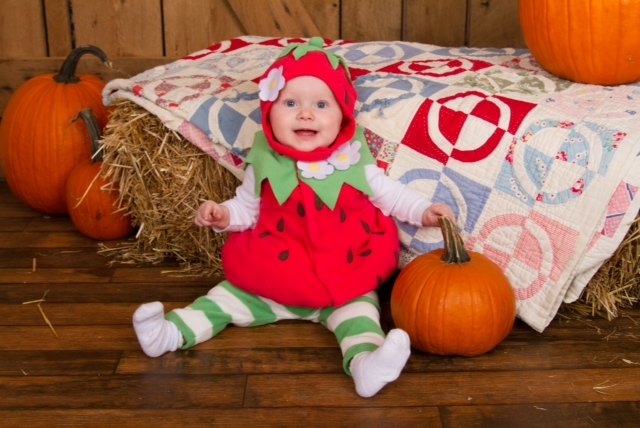 I'll be in touch with the winner via the email address provided with the entry.
Thanks again from TownOfBrownsburg.com and Integrity Real Estate!