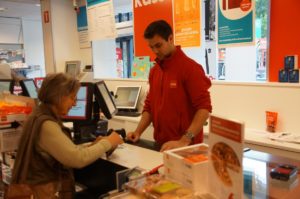 Brownsburg is consistently ranked as one of the best places to live in Indiana–and the nation. With low crime rates, a strong economy, and great schools, Brownsburg has a lot to offer everyone from young professionals to retirees.
Several new businesses have opened their doors lately. As the holiday season approaches, keep these new local businesses in mind.
Here's where you can find a few:
Brownsburg's strong community and neighborhoods make it a charming place to live, play, and work. From great parks to local sports leagues, community activities abound. Here you'll find everything you need, right down the street.