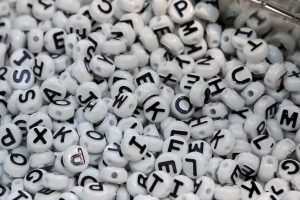 Brownsburg has a wonderful community with events and resources for all ages. The Brownsburg Older Adult Alliance (BOAA) is one such resource, with a mission to enhance the lives of older adults by providing resources, social activities, and a network of caring volunteers.
If you're an older adult, you can follow the group's active events calendar on Facebook here. There are lots of opportunities to get involved and meet people. If you're a community member who would like to support older adults by running errands, providing rides to appointments, doing seasonal cleaning, or simply attending social activities with the group, you can fill out an enrollment form here.
BOAA activities include bingo, craft club, games, socials, and more. The BOAA also does a variety of service projects in the Brownsburg community, such as fall leaf clean up and spring flower deliveries.
If you're searching for senior services in Hendricks County, the BOAA can help connect you to the best resource for you. You can learn about Hendricks County Senior Services here.