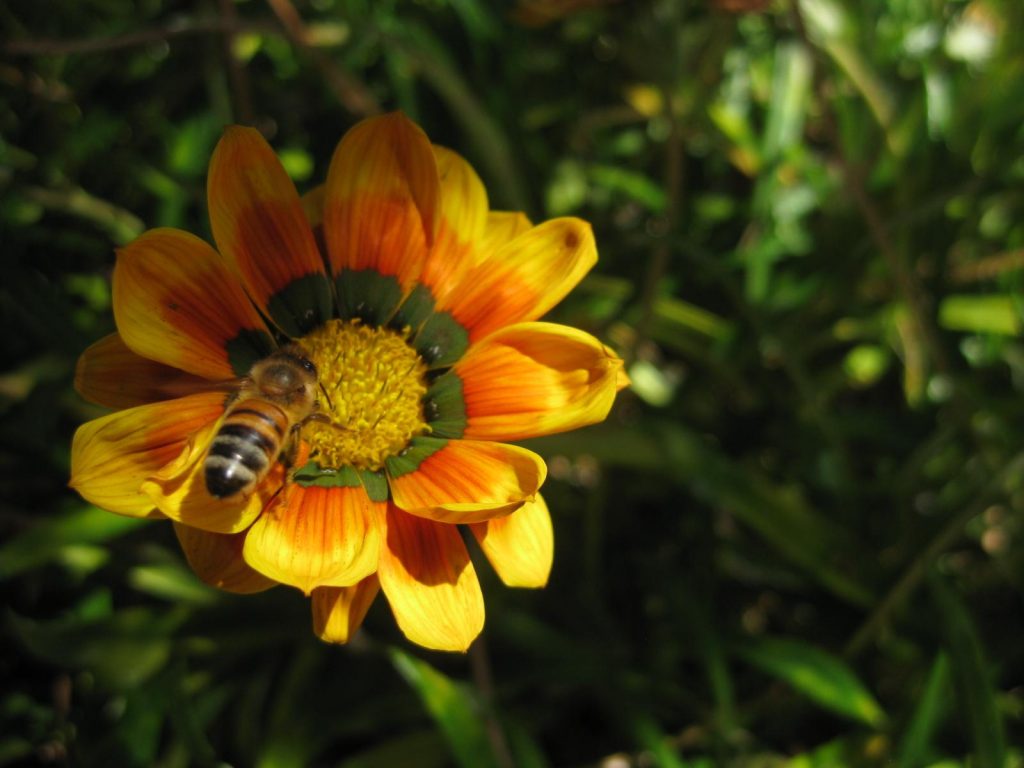 Have you ever thought about beekeeping in your backyard? Urban and backyard beekeeping is a popular hobby, but there is a lot to learn before getting started with your own hive.
Experienced local beekeeper Terry Plank is offering Beekeeping 101 at McCloud Nature Park (8518 Hughes Road, North Salem) on Saturday, January 12, 2019 from 1:00 p.m. to 3:00 p.m. This free program is recommended for adults, no registration required.
Did you know that the average yearly honey harvest in Indiana is 60-80 pounds per hive? That's a lot of local honey, which has a variety of health benefits.
Learn about the basics of honeybee behavior, find out what kind of supplies you'll need to get started with your own hive, discuss hive maintenance, and much more in this beekeeping class.
Located in North Salem, McCloud Nature Park offers educational programming year-round. You can see upcoming events here.